Grab a pint with your pup!

The Dog-friendly
Brewery Passport

What is Pup Passport? It's Portland's dog-friendly brewery passport: your guide to getting discounts at dog-friendly breweries around PDX. No more leaving your furry friends at home! Join the brewery passport craze and discover over 50 dog-friendly breweries. Grab a pint with your pup today!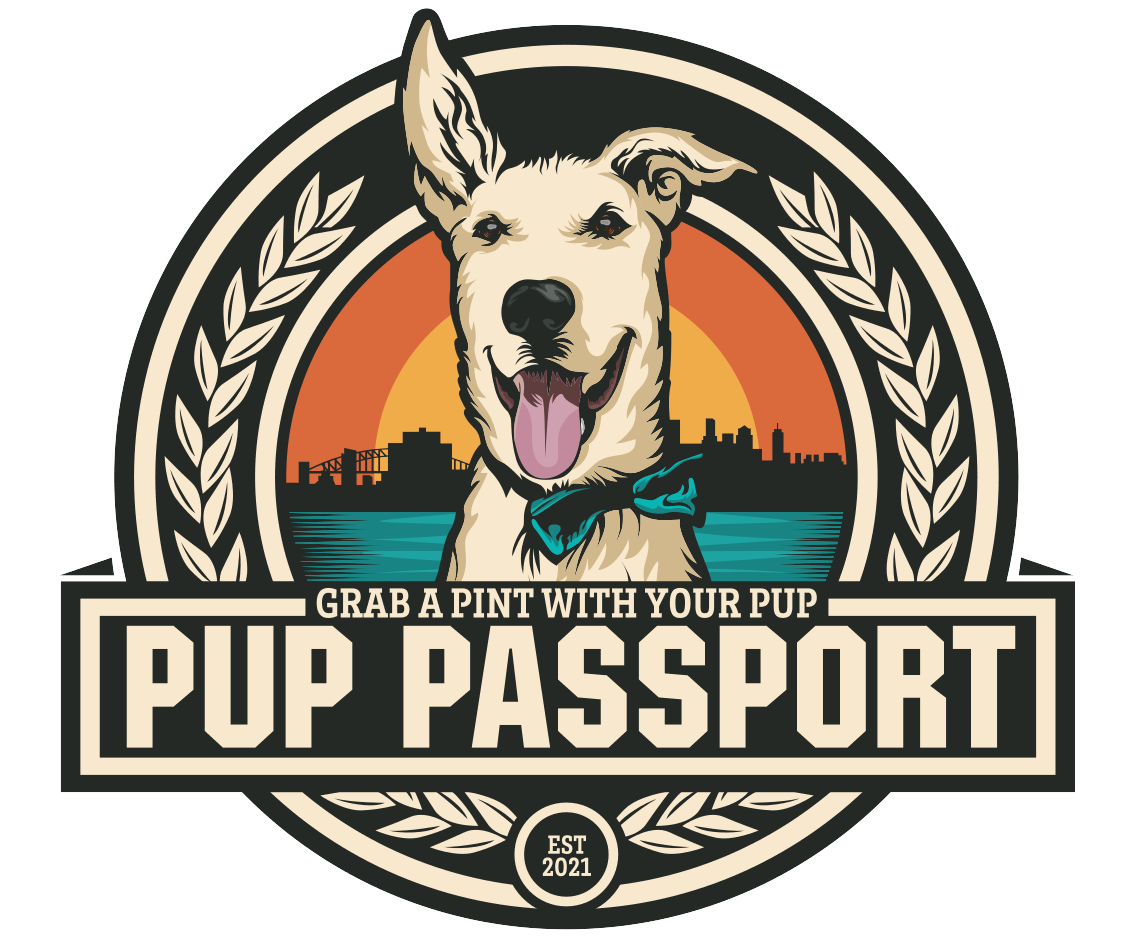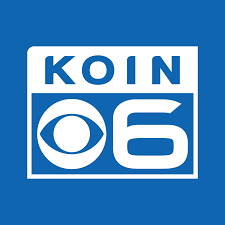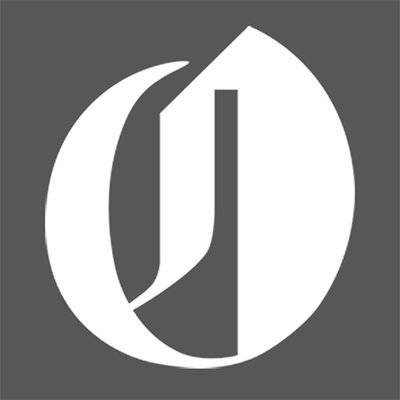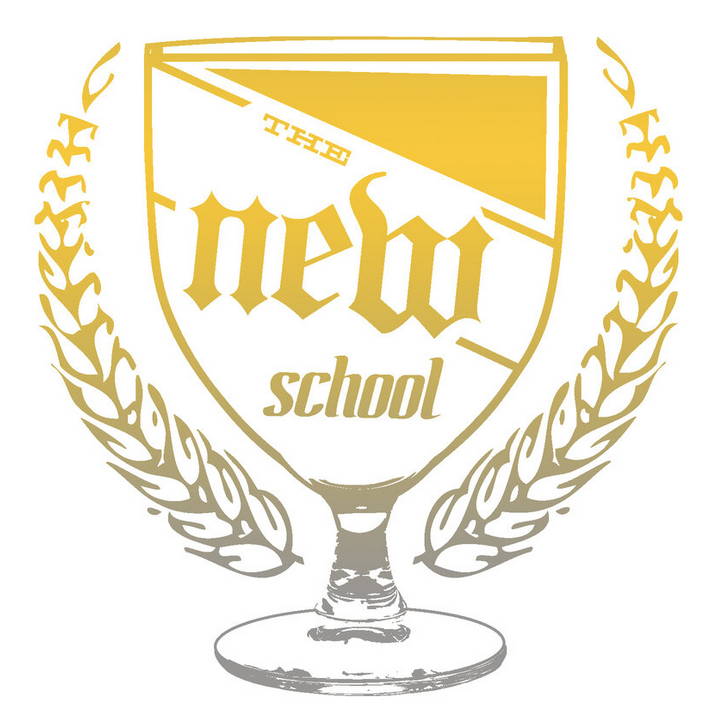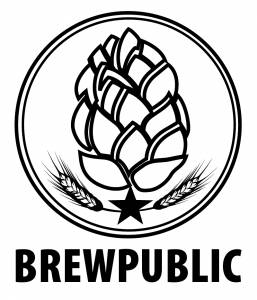 The PDX Pup Passport is Portland's digital brewery passport featuring over 50 dog-friendly breweries and pubs in the Portland Oregon area. Each destination has been verified dog-friendly, and you'll get an exclusive discount or special offer just for showing the brewery your passport. Total brewery discounts and offers are ~$150, plus an additional $200+ in offers from our pet friendly partners including Next Adventure and Portland Pet Food Company. 5% of passport sales are donated to the Oregon Humane Society! Login after purchase to view your new PDX brewery passport. Cheers!

Example Brewery discounts and offers:

$1, $2, $3+ discount on pints
Half off pints, one-dollar pints

Happy hour pricing on meals and drinks

Doggy swag (Pelican Brewing has bandanas)

Discounts on to-go & packaged beers
Discounts on brews ($4 Dead Guy pints at Rogue)

Discounts at our pet friendly partners:
Next Adventure (4 locations) - 20% off + 15% ongoing

Portland Pet Food Company - 20% off
Shampooch Dog Wash - 15% off
Surfs Pup Doggie Lounge - $10 off hiking adventure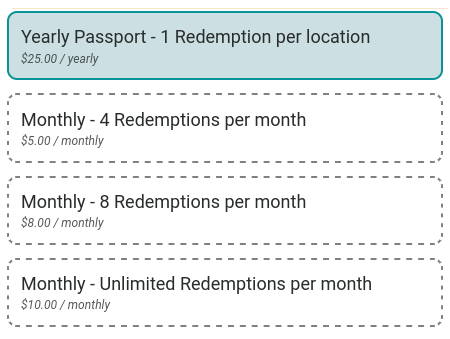 Yearly vs Monthly Passports
Yearly passports renew each year and allow you to redeem one offer per location. Monthly passports renew and reset every 30 days, making them great for travelers, for those who just want to try it out, and even for enthusiasts who want to go back to their favorite breweries and get the offers each time.
Looking for a brewery passport? Or maybe just a fun way to explore new places with your pup? Pup Passport has your back. We created Pup Passport because we love exploring new places to eat and drink with our dog Riley. We love hiking, kayaking, snowboarding, and we love using our Pup Passport to find breweries after a long day of adventures. It's also fun because we always dreaded the "where should we eat? mmm I don't know..." conversation. Get out there and grab a pint with your pup!

Portland, and the entire PDX area, is well known for their craft beer. If you want to discover the best of pacific northwest, PDX craft beer, you're in luck! We feature many large breweries alongside many smaller craft breweries. Our customers have told us they love finding "hidden gem" breweries to take their pups to! Experience PDX beer today.

Pup Passport helps you find dog-friendly breweries that are closest to you. You've probably searched for "breweries near me" before, and we have the perfect solution. Our interactive map shows where you are, and where the closest dog-friendly breweries are. There are pubs and breweries across Portland, Oregon coast, Washington, and more!