Grab a pint with your pup!

The Dog-friendly
Brewery Passport

Discover dog-friendly breweries


Drink beer with your dog!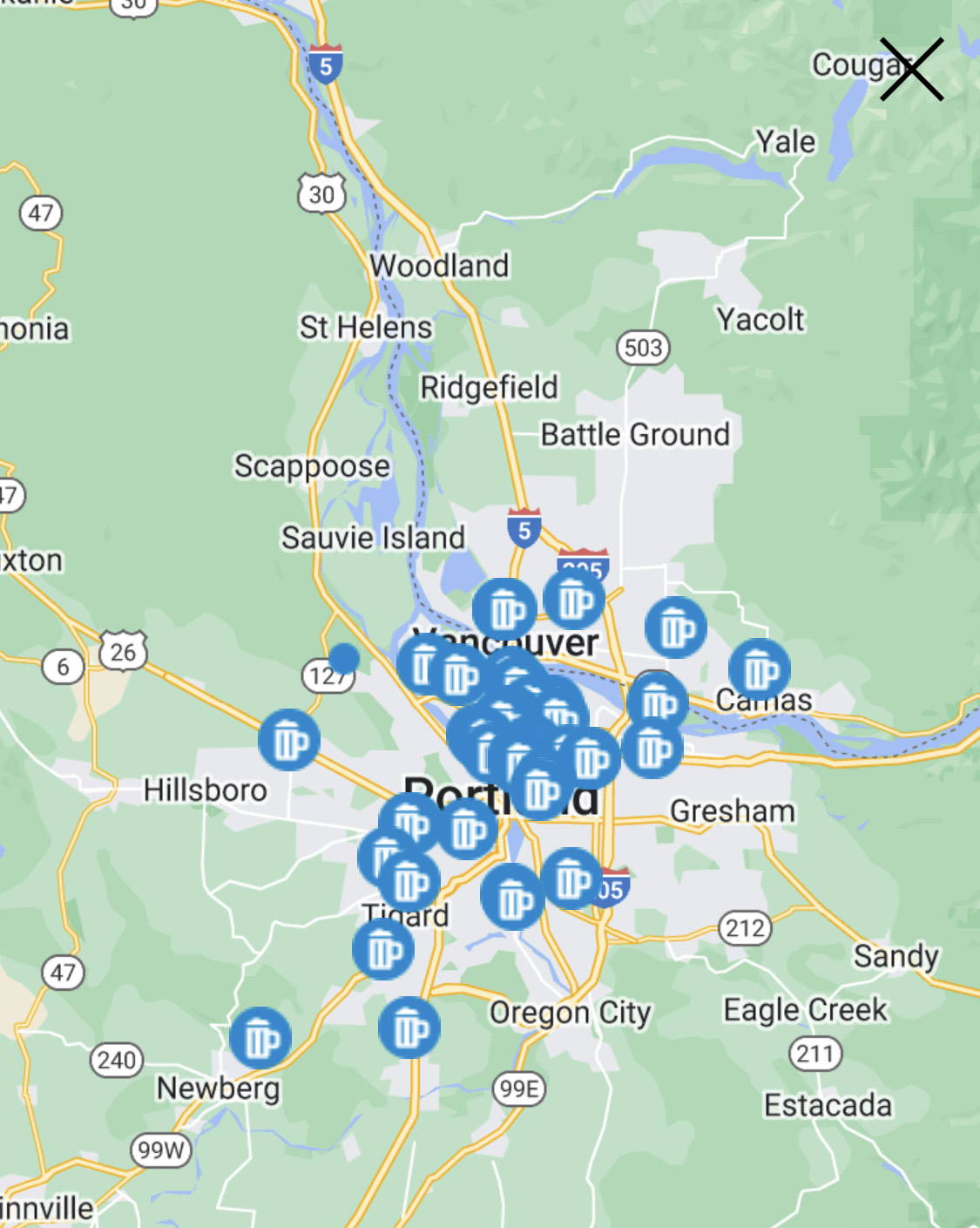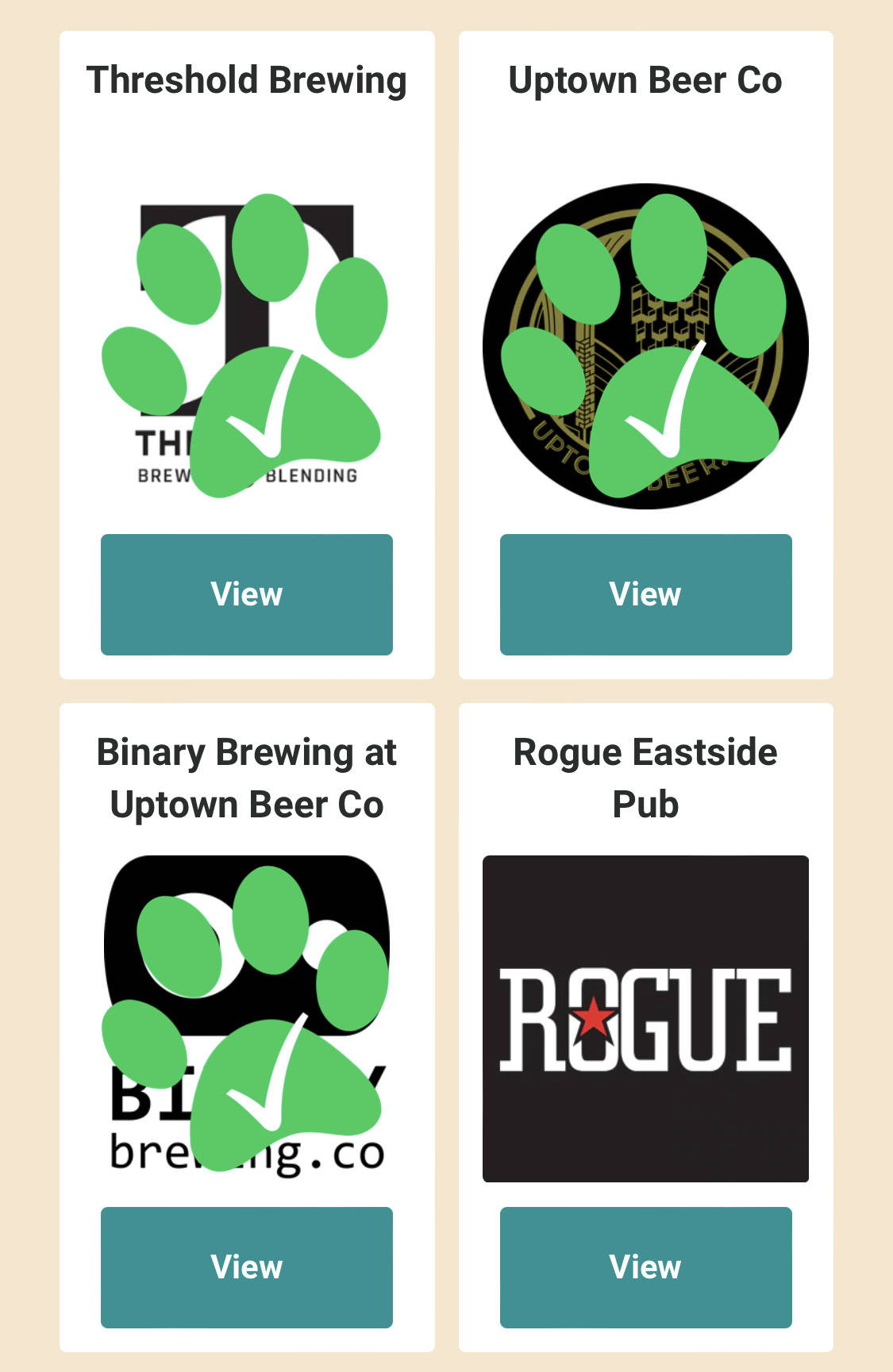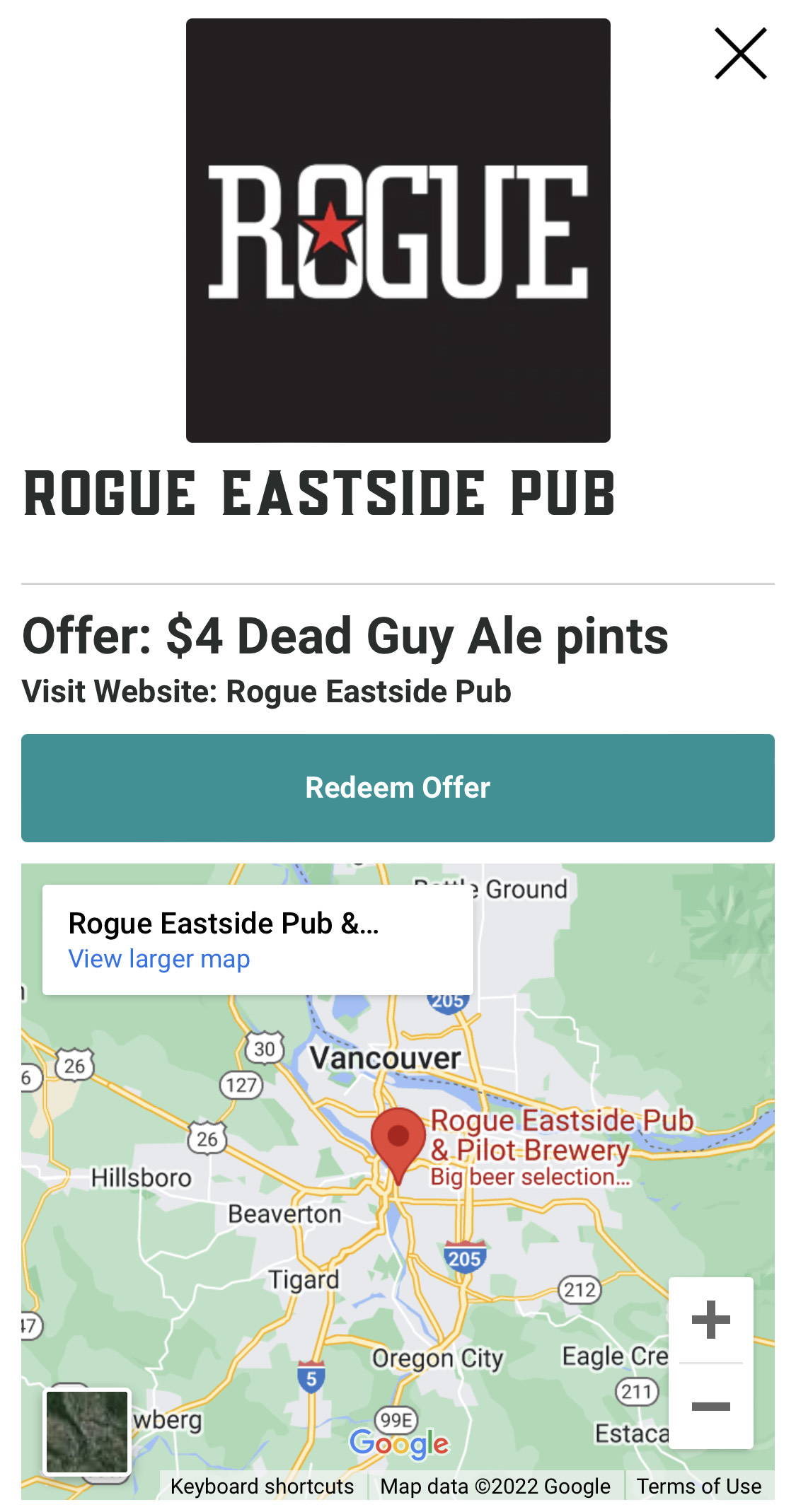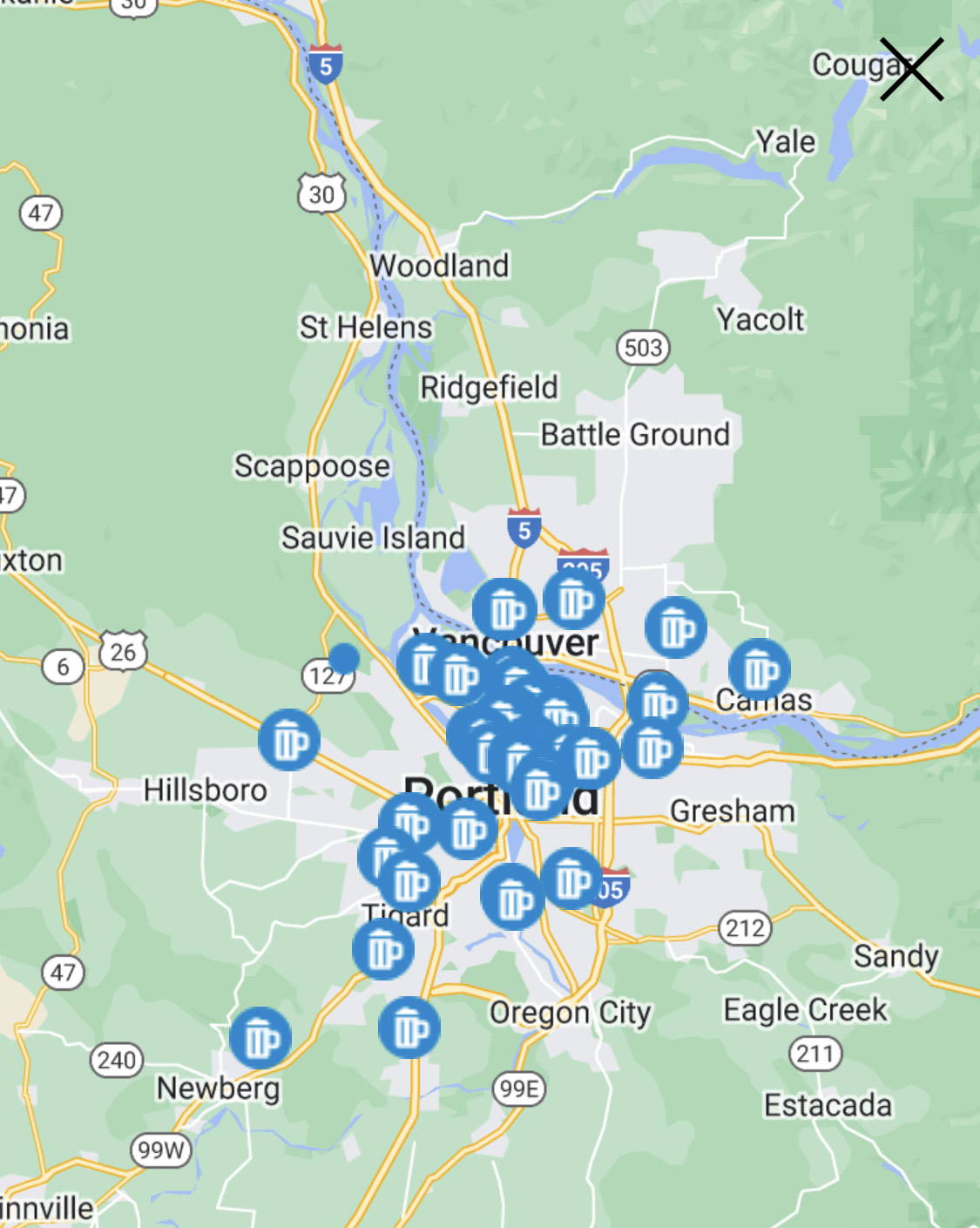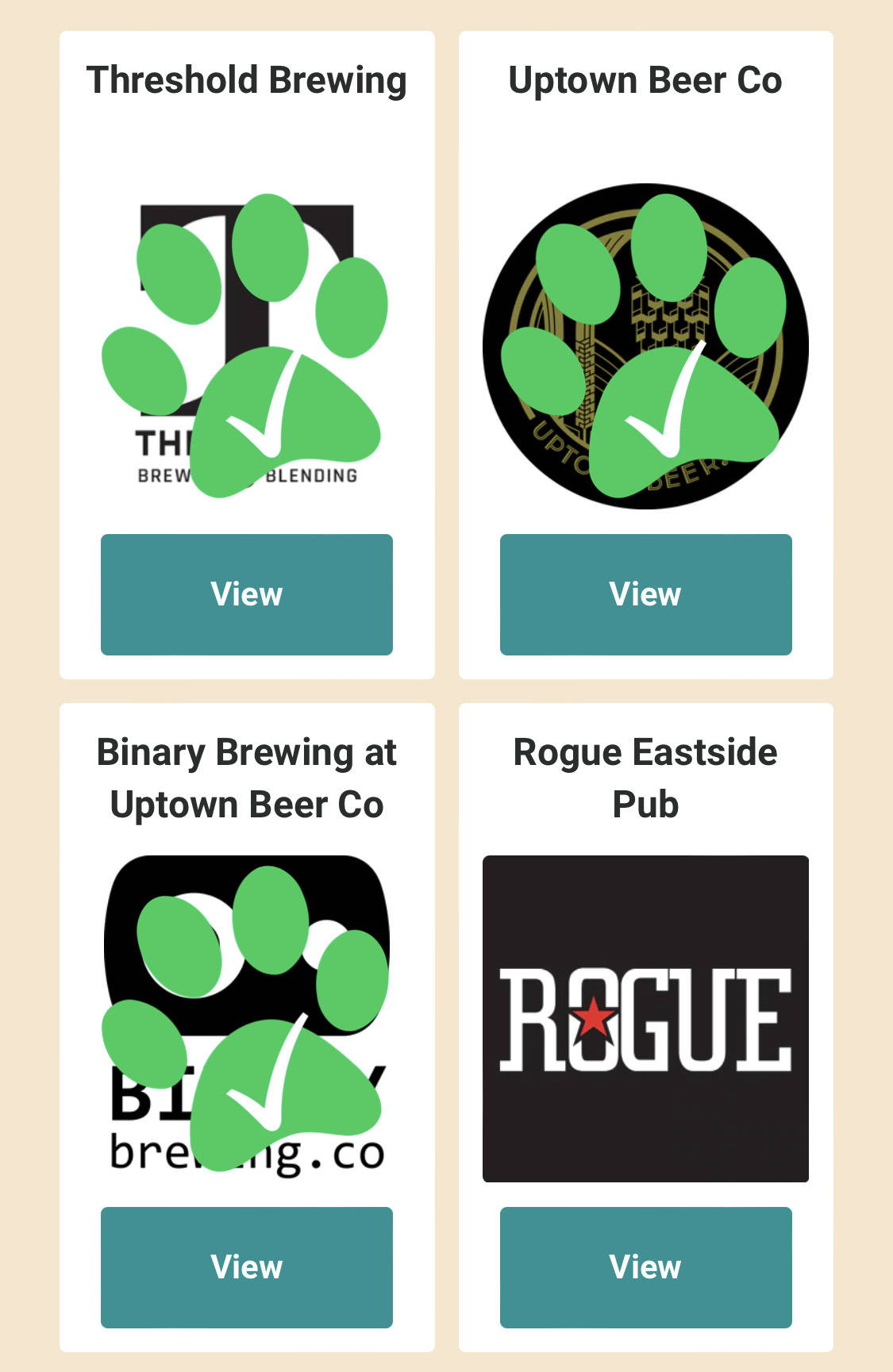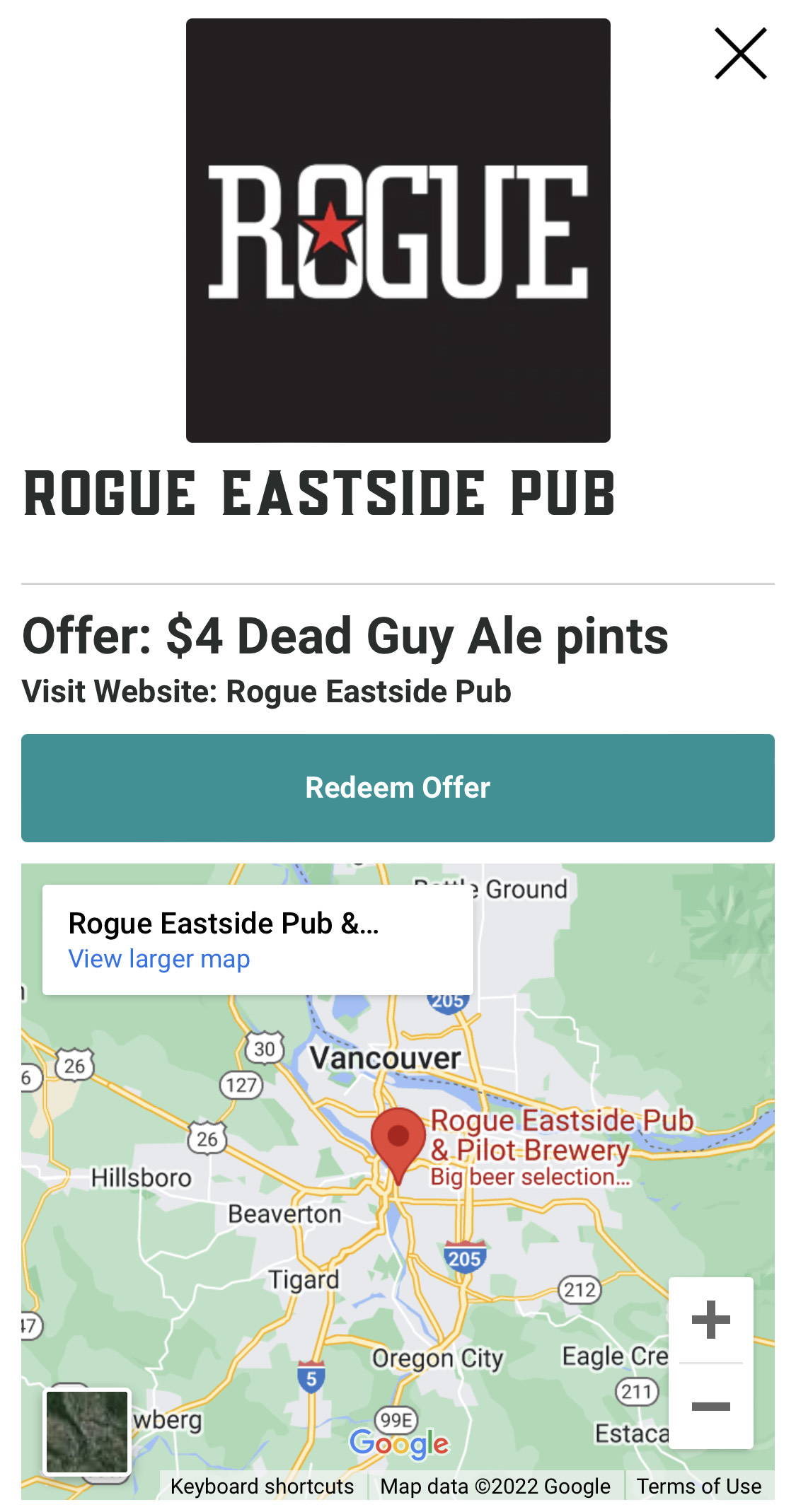 Discover dog-friendly breweries


Show your passport to get discounts


Drink beer with your dog!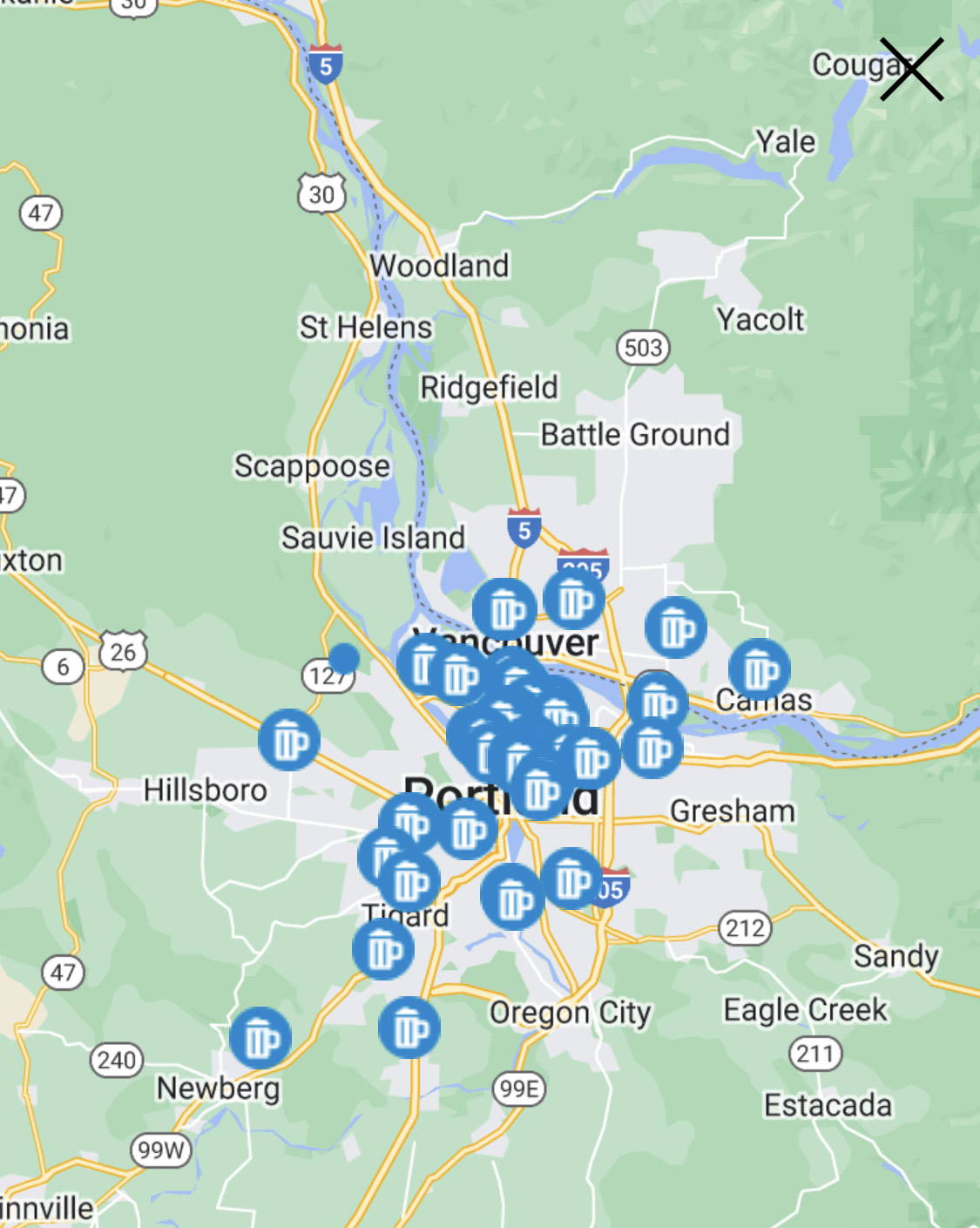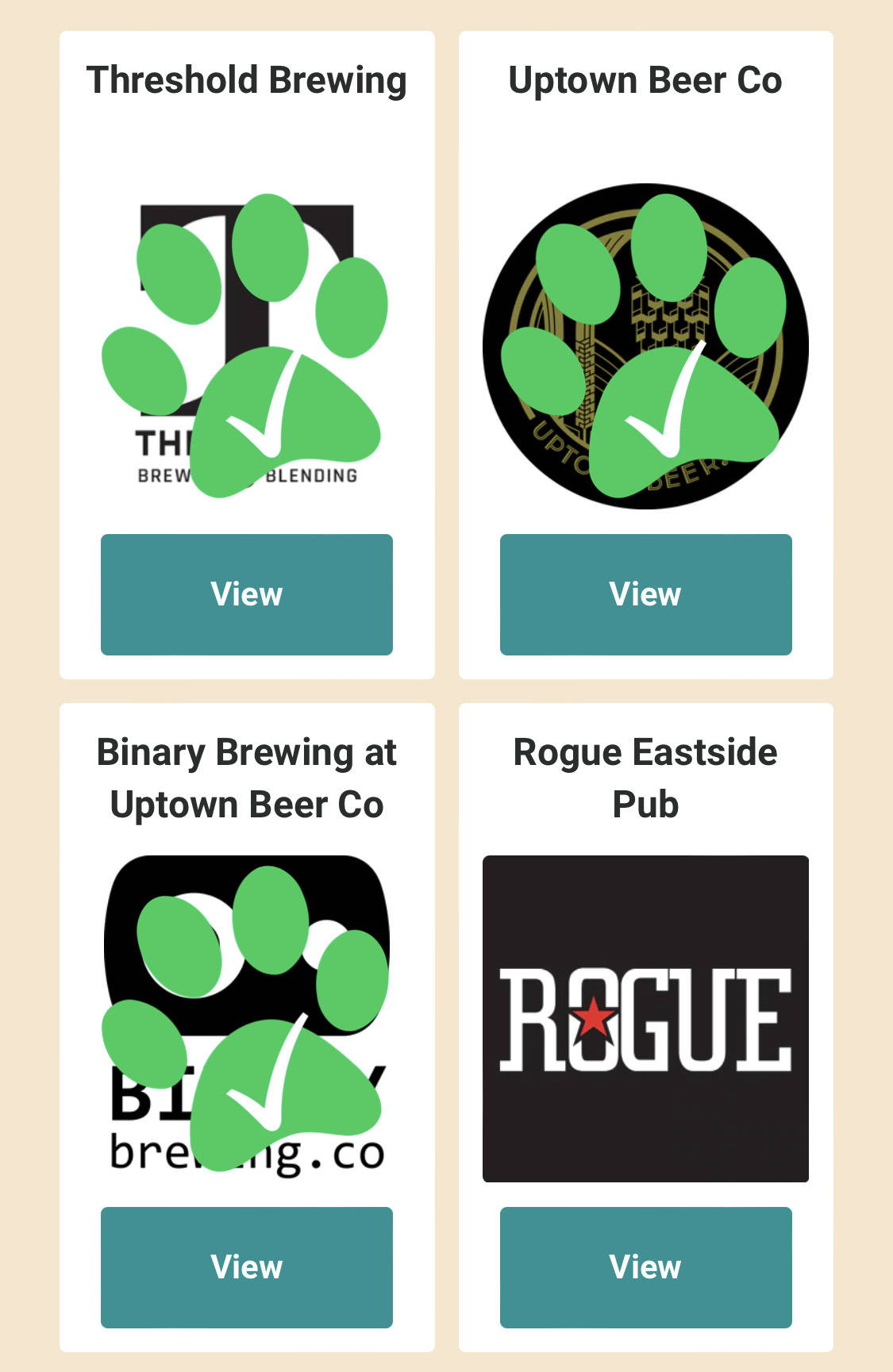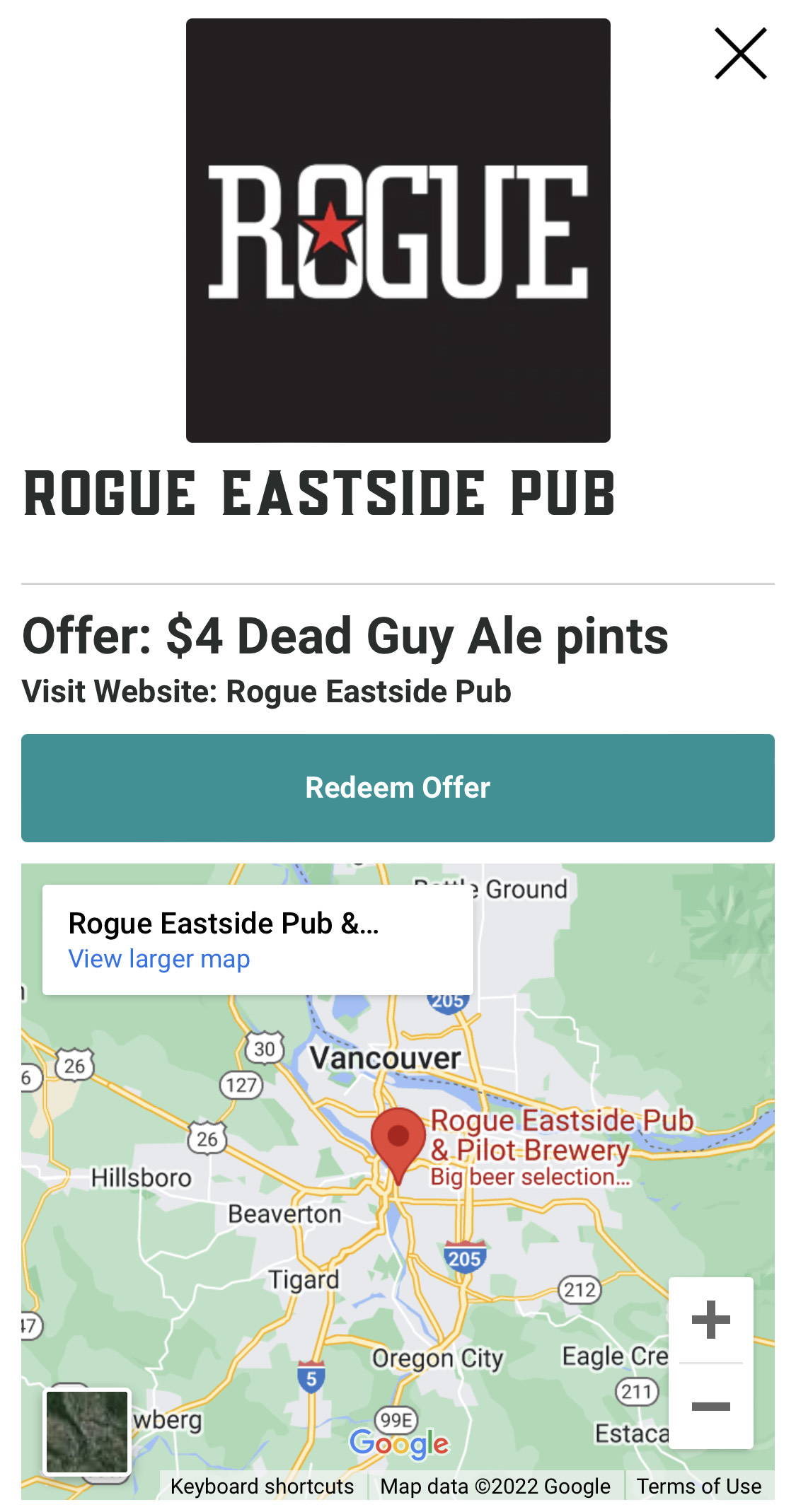 Grab a pint with your pup!

Pup Passport is a digital brewery passport that helps you discover dog-friendly spots to grab a pint with your pup around Portland and Seattle. It's like having a dog-friendly travel agent in your pocket, and and you'll get discounts just for showing your passport at the breweries. Pretty sweet huh? The most common discount on both passports is 50% off your first pint. Discover over 20 breweries in Seattle, and over 40 in Portland.

Collect stamps on your passport, get beer discounts, and drink beer with your dog! No more calling ahead! All locations on the Pup Passport are verified dog-friendly. Passports start at just $5 for our monthly plans, and $25 for the yearly plan.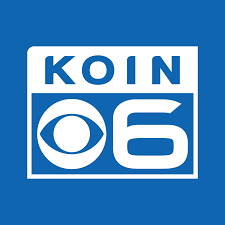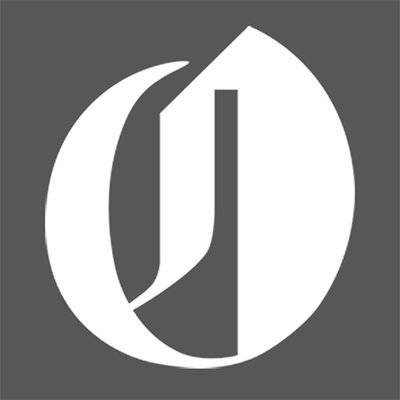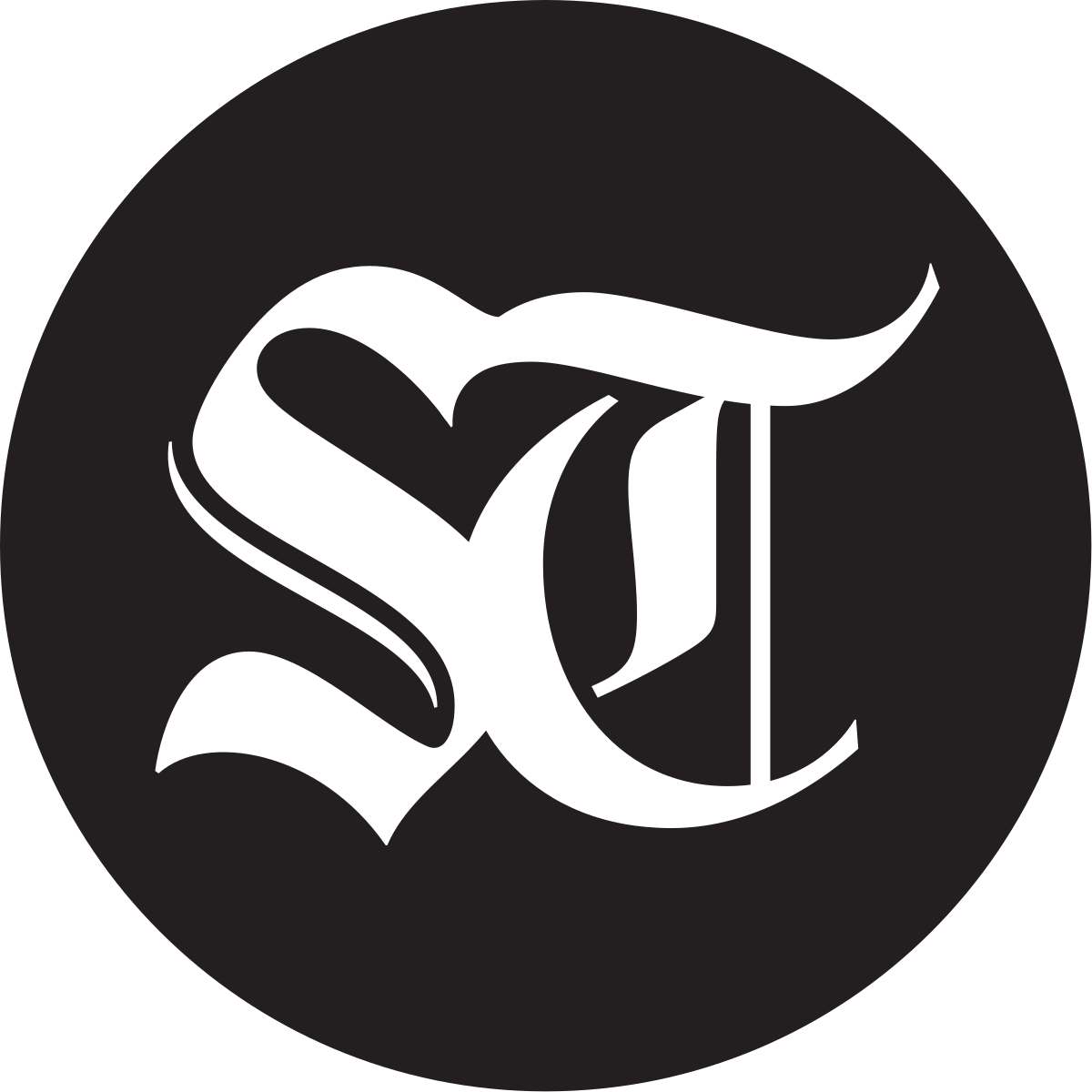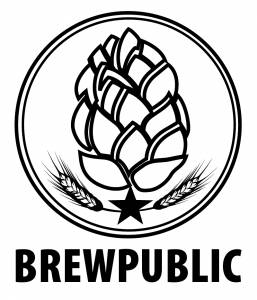 A brewery passport for you and your pup! Looking for a brewery passport? Or maybe just a fun way to explore new places with your pup? Pup Passport has your back. We love doing outdoor activities with Riley like hiking and kayaking, and we love using our Pup Passport to find breweries after a long day of adventures. It's also convenient because we always dreaded the "where should we eat? mmm I don't know..." conversation. Get out there and grab a pint with your pup!

Portland and Seattle are both known for their craft beer and rich dog-friendly culture. If you have a brewery passport, you can discover the best of pacific northwest craft beer with your dog. We feature many large breweries alongside many smaller craft breweries. Our customers have told us they love finding "hidden gem" breweries to take their pups to! Experience craft beer in Seattle and Portland today with your brand new brewery passport.

Discover Pacific Northwest Craft beer

Pup Passport helps you find dog-friendly breweries that are closest to you. You've probably searched for "breweries near me" before, and we have the perfect solution. Our interactive map shows where you are, and where the closest dog-friendly breweries are. Find breweries near you, collect stamps in your passport, and get discounts at breweries!