Looking for Washington Beer? Look no further! We'll help you explore the best of craft beer in Washington. Grab a Washington Brewery Passport below.

Washington beer and Brewery Passports
The best way to experience WA craft Beer
If you're a craft beer lover looking to explore the best beer that Washington has to offer, then you came to the right place. Getting a brewery passport is one of the best, funnest, and most economical ways of attending breweries. We'll explore some brewery passports below to help you pick the best one for you.
What is a Brewery Passport?
It's a guide, being either physical or digital, that contains a list of participating breweries in a specific region. Today, we'll explore two Washington Brewery Passports. One passport, called Pup Passport, helps dog owners discover dog-friendly breweries in Seattle with special offers and discounts. The second is BeerNav, a physical booklet that helps you to explore craft breweries all around Western WA, and provides you with special offers at each participating brewery.

Discover Washington Beer With Your Dog
PNW Breweries are notoriously dog-friendly
If you're looking for a dog-friendly brewery passport in Washington, this is for you. The appropriately named "Pup Passport" is a dog-friendly, Washington brewery passport that aims to help dog owners find spots to grab a pint with their pups in Seattle. If you live in the Seattle area or plan on visiting soon and have a dog, this is for you! Pup Passport works with 20 Seattle-area breweries so that you can have a map of where to go. Most Pup Passport breweries offer 50% off your first pint.
Washington has a lot of beer to discover, and Seattle is known for it's dog friendliness. There are also a number of dog parks in the area that you can't go wrong with. Grab a pint with your pup!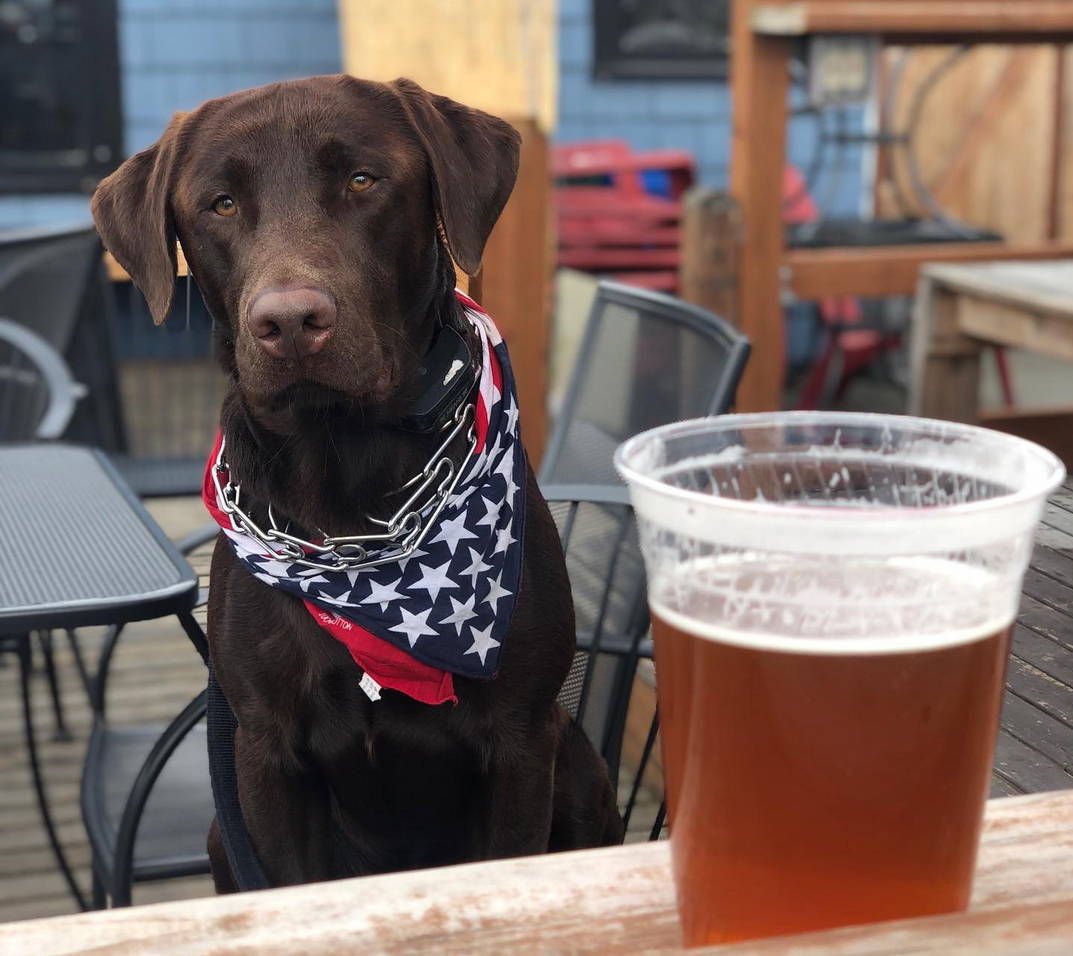 explore 80 craft breweries in Washington
BeerNav
is a guide booklet to Washington craft breweries; a curated collection of great deals and special offers to 80 of the best breweries in the state. BeerNav will help you navigate your way to:
Special Deals:
Score exclusive offers to each brewery. Includes deals from each brewery on pints, flights, to-go products, merch, and so much more!


Brew Hop Routes:
Don't know where to start? Let BeerNav plan your brew hop for the day using their recommended neighborhood routes.


Maps:
Navigate your route using the maps in the guide book, or on BeerNav.com.


Brewery Amenities:
Identify the right brewery for you. Find out the Food, Dog, TV, Parking, and Family situation of each brewery.
Washington craft beer breweries
Washington Beer Production
I
n 2017, the
Washington Liquor and Cannabis Board
reported that Washington produces 75% of the nation's hops. 4 out of 5 craft breweries in WA are neighborhood breweries. In 2018, there were 396 registered breweries in the state, making Washington the second biggest state when it comes to total number of breweries. In 2020, the number of breweries has increased to over 400. That's a lot of craft beer! The local breweries are always buzzing around September, and they refer to this time period as "fresh hop season." You'll see many seasonal releases during this time. If you visit a brewer in the Fall, be sure to ask them about their fresh hop drops.
Brewery, Craft Brewery, or Microbrewery?
Approximately 80 percent of the breweries in Washington production less than one thousand barrels. Generally the distinction between brewery and craft brewery has to do with the total volume production of beer. Craft breweries tend to be smaller, produce less barrels of beer, and focus on experimental flavors. Their supply chain and distribution is typically smaller too, meaning that the brews tend to stay within the local area.
Popular Washington Craft Breweries
What's an example of a Washington craft brewery? The region includes many popular breweries including: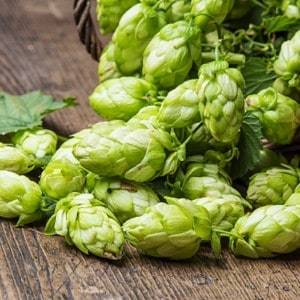 Craft beer culture in the state of Washington
To understand the beer culture in WA, it's important to understand the state as a whole. Let's jump into PNW culture, shall we?
Western Washington Weather Patterns
Western Washington mostly has a Mediterranean climate. Seattle is one such city in Western Washington. The region has mild temperatures, wet winters, wet autumns, and wet springs. However, the summers are relatively dry. The Cascade Range has many volcanoes including Mt. Rainer.
Mount Rainier is the tallest mountain in the state of Washington, weighing in at The 14,411 feet tall.
Pacific Northwest Activities
Washington is part of the pacific northwest, or the PNW for short. PNW activities are a result of it's weather and outdoor terrain. Washington has a number of mountain ranges that are suitable for skiing and snowboarding during the winter, and has many hikes and camping spots available year round. Camping and hiking are popular activities in the state. In the summer, the region also has a number of lakes and streams suitable for kayaking, canoeing, paddle boarding, and fishing.
Pacific Northwest Beer Culture
Due to popular love of the outdoors, craft been culture in Washington tends to be very centered around hospitality, inclusion, and doing outdoor activities while drinking craft beer. Fishing? take a couple cans with you. Hiking? Snowboarding? Same thing. Many people frequent breweries after a long day of hiking and other outdoor activities. The PNW is also famously dog-friendly. Many people own dogs because it is so easy to take your dog with you while hiking, fishing, paddle boarding, etc. That's also probably why most breweries allow dogs, at least outside on their patios anyway.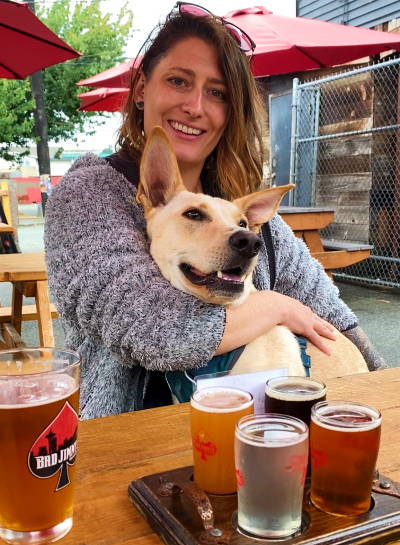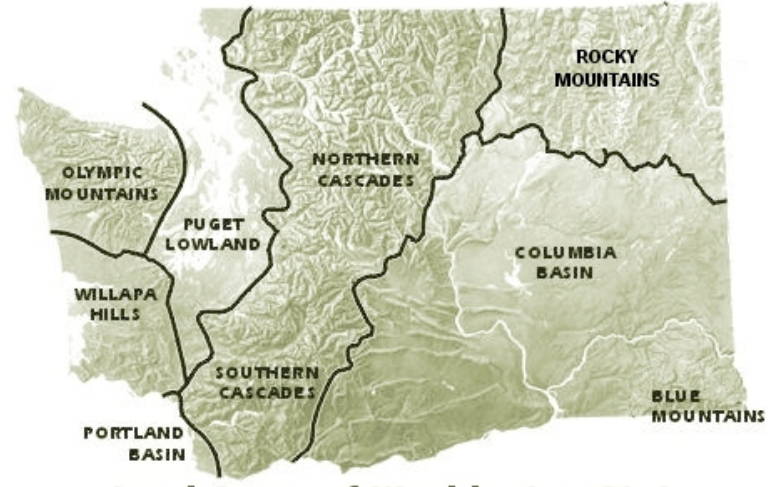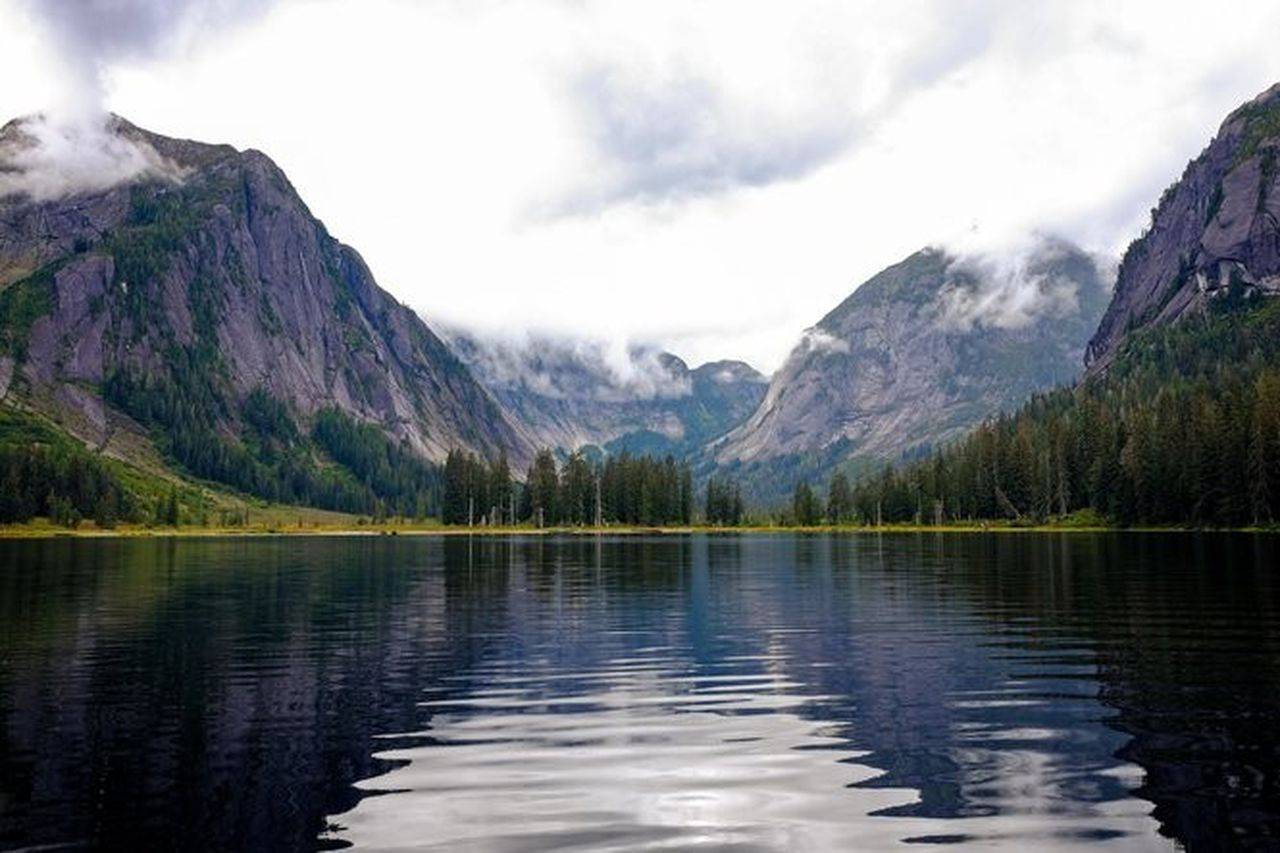 Define Washington craft beer
What is "Washington Craft Beer"? Simply put, it is an alcoholic beverage that is brewed in the state of Washington with a variety of ingredients including a pine-cone shaped budding plant called a hop.
Washington Beer is known for being superbly fresh, due to the craft breweries close proximity to hop farms in the area. Hops are brewed fresh shortly after being harvested which results in a crisper, fresher brew. Beer in this region famously use fresh hops to produce their beer.